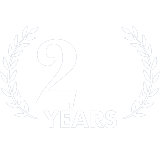 We have over 24 years experience as a Sydney Water Constructor/Supplier. We have over 26 years experience in the plumbing industry ranging from Residential to Commercial plumbing.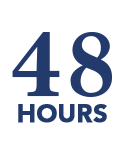 We provide clear, concise and accurate Service Protection Reports and offer a 48 hour turnaround on our reports.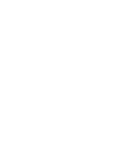 We are fully insured and are an approved Quality Assurance Company (ISO9001 Quality Management Systems) following all of Sydney Water's requirements.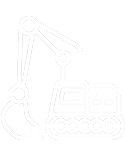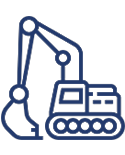 We have a range of equipment, 1.5 tonne excavator, 13.5 tonne excavator, 5.5 tonne excavator and 3.5 tonne excavator, tipper and ute. We have the latest pipe location technology to find all your services on site.