Sydney Water Accredited
Constructor/Supplier
We are one of the leading Sydney Water sewer and water main contractors with over 24 years' experience in the industry, and over 15 years' experience as a Sydney Water approved and Asset Locator.
As a fully qualified and approved Asset Locator we can provide Sydney Water Service Location Reports (also commonly known as a Pegout Report). Our experienced staff can locate all assets using the most up to date technology and equipment.
Sydney Water Supplier No. 1139 (Minor Works)
Sydney Water Licence No: SSU-QA-C-021234 (Major Works)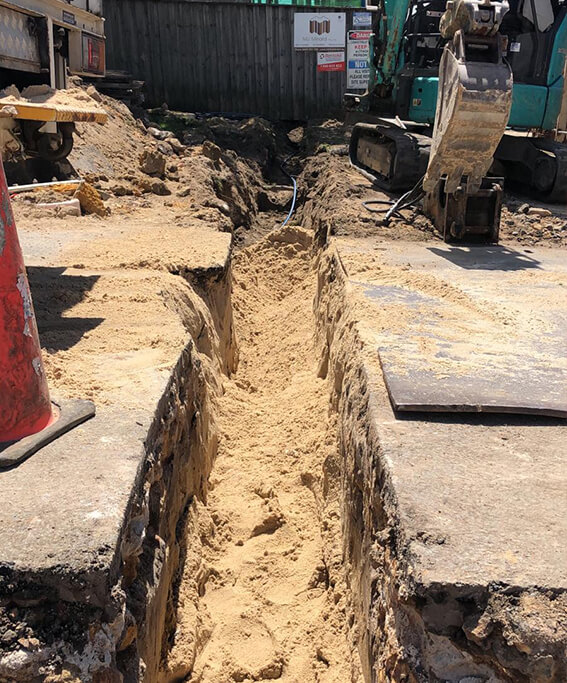 Sewer
Construction
Sewer Diversion
Sewer Concrete Encasement
Sewer Sidelines
Cutting in Sewer Junctions
Sewer Extensions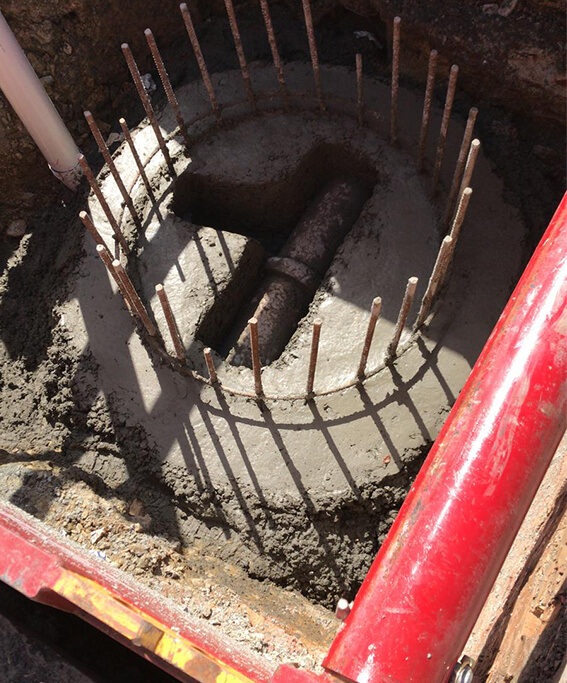 Stormwater
Construction
Stormwater Diversions
Stormwater Extensions
Stormwater Upgrades
Water Main Upgrades
Water Main Amplifications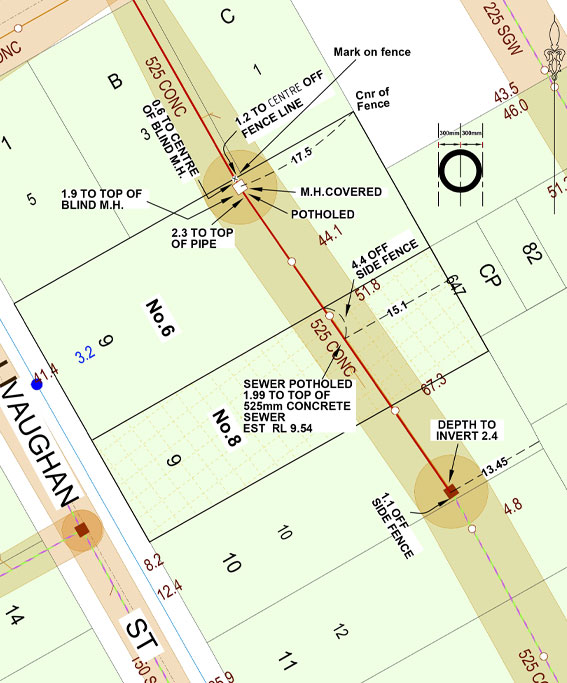 Service Location Reports
(
aka

Pegout Reports)

A Pegout is necessary if you are proposing to build over or adjacent to a Sydney Water Asset. Our Pegouts are done using the latest up to date above ground electronic location technology and CCTV imaging.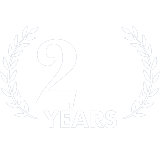 We have over 24 years experience as a Sydney Water Constructor/Supplier. We have over 26 years experience in the plumbing industry ranging from Residential to Commercial plumbing.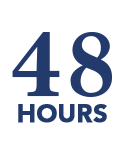 We provide clear, concise and accurate Service Protection Reports and offer a 48 hour turnaround on our reports.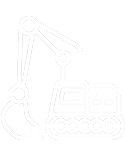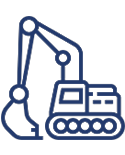 We have a range of equipment, 1.5 tonne excavator, 13.5 tonne excavator, 5.5 tonne excavator and 3.5 tonne excavator, tipper and ute. We have the latest pipe location technology to find all your services on site.
Aqua Civil – The Best Blocked Drain Services in Sydney 
We at Aqua Civil offer the best-blocked drain services in Sydney and there can be no question about that. Your regular plumbers may not know how to deal with difficult blocked drains. They may not also have the equipment to do such work too. If you try to repair such a problem with them, it may lead to a lot of damage to your property and cause a major mess too. They cannot fix the issue. You need experts such as us to deal with these problems because we are the best.
We provide prompt and professional blocked drain services in Cronulla, Caringbah, Wollongong,and allied areas.
Thanks to our superb blocked drain services in Sydney, we would not waste your money or time. You can be sure of this. Plumbers are good, but they cannot tackle such onerous tasks. This is because they do not have the qualification that you need to tackle such arduous jobs! This is one more reason why they cannot do such work properly.
Using the most advanced and latest equipment for your work
We use the best and latest equipment to do your work. This makes sure that we do your work much better than what the plumbers can do for you.
Why should you choose us over the plumbers?
Are you still unsure about why choose us over your plumbers for blocked drain services in Sydney? You should not be because we have already given you so many reasons why we are the best bet for you in such cases. Here at Aqua Civil, we have a brilliant team with immense experience in such work. All our employees are highly friendly too. All our employees have trained extensively in such work. Therefore, only we can provide you with the standard of services that you need in this context.
We specialise in blocked drains
Our drain experts are highly skilled in such work. They have undergone specific training in finding out what is wrong with your drains – blocked or broken – and then repairing them. We have equipped our vehicles with all the latest technology that you need to locate issues with drains and clear them. Therefore, we can find out what is blocking the drain much quicker than what the plumbers would be able to. 
We would also provide you with long-term solutions, so you do not have to face any problem with your drains. Therefore, discerning customers prefer us for blocked drain services in Sydney.
Our experience in the industry
We have been doing this work for over 20 years now. We know that just like its roads, the drains in the capital city of New South Wales can get blocked rather quickly. It always starts with minor things like your pet hair and food scraps. They accumulate in your drain and in time become a massive issue if you do not clean them regularly. There are plenty of households in the city who are facing such an issue regularly. This is where you need a service provider like us – an organisation that knows what it is doing. 

I have been dealing with Aqua Civil for the last 18 years co-ordinating sewer and water construction for Sydney Water. Aqua Civil have always been very professional in both construction and communication ...

Denis Mahoney (Sydney Water Co-ordinator)
From my extensive construction experience, I have found Aqua Civil to be the best in providing Drainage, Sewer and Water, Civil constructor services. Their extensive technical knowledge and many years of experience has given them a proven track record of providing civil constructor services and practical solutions in a timely manner and cost-effective. Aqua Civil are Sydney Water approved constructors who are well able to undertake required surveys, peg outs as sewer locators and exercise civil works from concept to completion with excellent application resulting in no worries to the Main Contractor.

Stephen Caldis (Director)
We have been working with Aqua Civil for many years and have always been impressed with their performance. Sam and the team at Aqua Civil are always friendly and a pleasure to work with, their knowledge within their industry is to be commended.

Jeanette Nunez